Our Achievements
4,619

Successful Placements
*Annual Statistic Report in 2019
What are REERACOEN services? How is the procedure?

REERACOEN match job seekers with job vacancies from companies and provide free consultation to candidates.

The procedure is as below:

Interview with REERACOEN's Career Advisor (basically Face to Face or online video)
Introduce job vacancies and assist to make application
Arrange interview schedule with clients if shortlisted
Offer (negotiation/confirmation with company)
Follow up until commencement
Commencement confirmation (you may contact our Career Advisor anytime if you need assistance even after you join the company)

We are ready to provide the best service to assist in your career path.

Who will be REERACOEN's client?

REERACOEN partners with local, regional and multinational organizations in every industry across Malaysia.

Is there a fee?

No, our service rendered to our candidate is without any charges

Any commission if I refer my friend to REERACOEN?

Yes. REERACOEN will reward you a RM300 for each successful reference hiring from our clients. Means if you introduce your friend A to REERACOEN, and he/she get hired through REERACOEN service, you will get RM300.

How will REERACOEN treat my personal info?

Our candidates' profiles database is treated with the strictest confidence following Personal Data Protection Act (PDPA) 2010 of which will not be disclosed to our client without candidate's permission.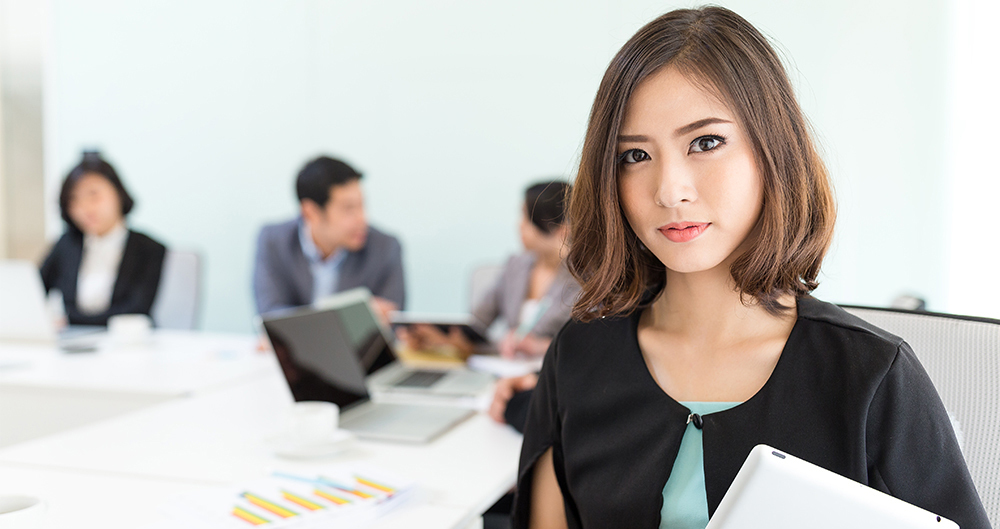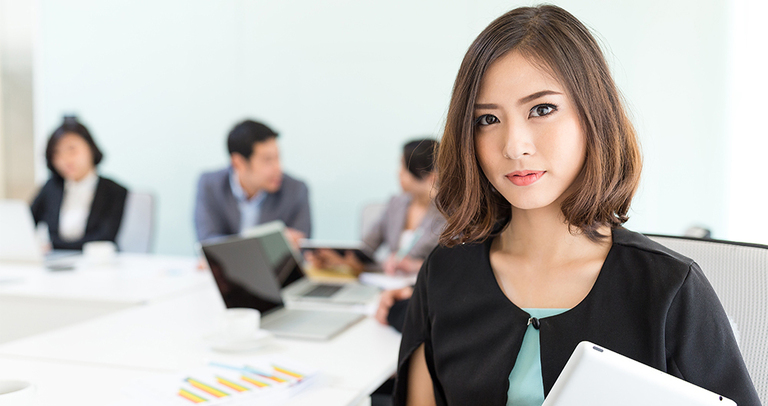 Need any assistance?
We gladly provide you professional consulting service!